Virtually erase scuffs, gouges, water rings, and dents!
Precision repair is the art of repairing small areas that have been scratched, gouged, dented or otherwise damaged. To do this we use products designed to fill and level and colorants designed to blend and camouflage. Sometimes this is referred to as in-filling and in-painting.
*The goal is to make an obvious area of damage blend in to the point that it is not so obvious or even completely unnoticeable.
The Architectural Wood Institute specification for what constitutes an acceptable precision repair/touch-up states that if the repair is invisible from:  
-9 ft it is called Standard      -6 ft- it is called Custom        -3 ft- it is called Premium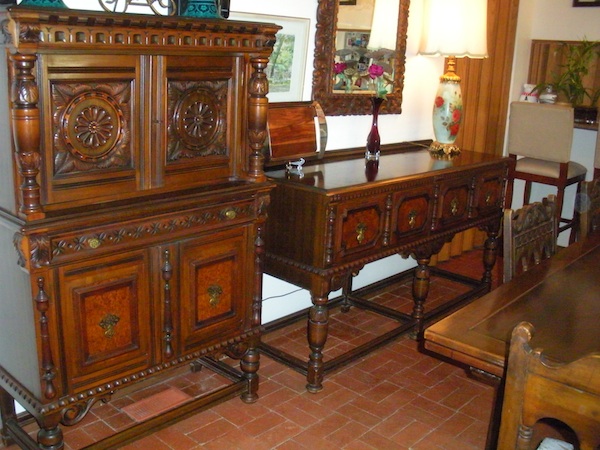 We specialize in a variety of residential furniture repair and restoration areas from restoring and repairing dining, coffee and end tables, armoires, dressers, and antiques to cabinet refacing.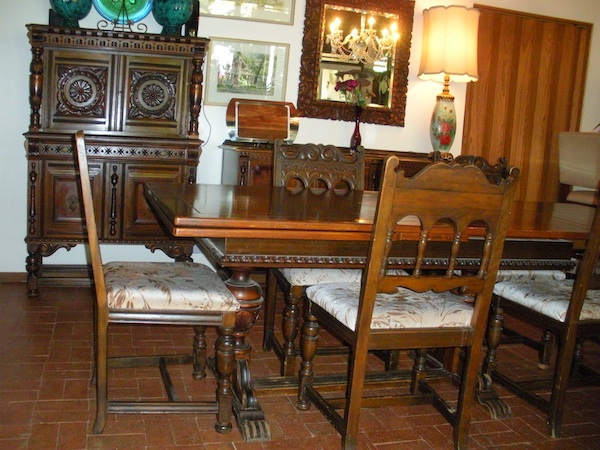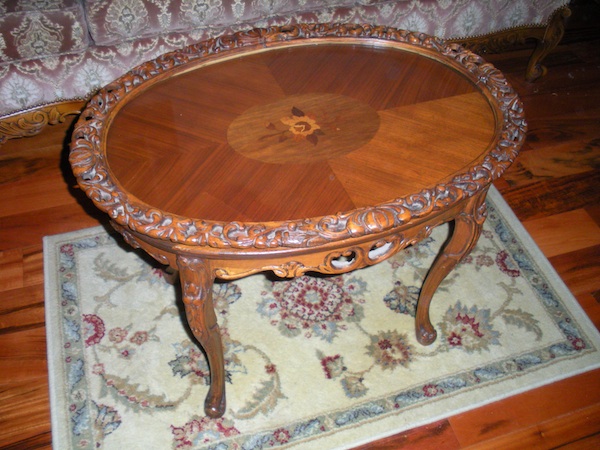 Home Repair Services Include:
Color Matching/Blending
Watermark Removal
Furniture Structural Repair and Stabilization
Refinishing and Polishing
Cabinet Refacing
We also offer furniture enhancements, antique restoration and repair services for:
The history of your furniture is told by returning those treasured heirlooms to their former glory!