Never forget the value of a first impression!

Furniture Medic by Bespoke Restoration is the best way to attain a polished professional image for your office.
Wood surfaces & office furniture often become damaged over time with scratches, nicks, dents, structural instability, water rings, stains and spills. We offer a variety of commercial repair services to meet your needs, including:
• Furniture Refinishing
• Furniture Structural Repair
• Joint Stabilization
• Precision Repair (Conference Tables, Desks, Chairs, Molding, Millwork and Hardwood Floors)
• Cabinet Refacing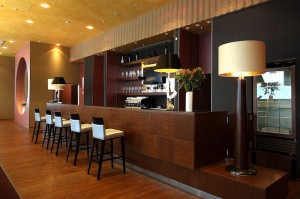 Example of Large Scale Projects:
• Lobbies or greeting areas
• Conference rooms
• Executive suites
• Restaurants
• Bookshelves and Bookcases
• Mantels
• Elevator and Interior Doors
• Interior Trim Work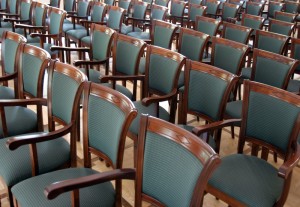 Image Enhancement Maintenance Program
We also offer a customized image enhancement program that can be tailored specifically to your facility. Visits can be made weekly, monthly, bi-monthly or any interval that suits your business needs.
Benefits:
•Repair service shall be performed at a time where there is little or no disruption to your work environment.
•The work we do will be tailored to your particular needs on a (month by month) basis.  This ensures that the work we do has the most impact for you.
•Regular maintenance upholds a professional image and extends the life of your woodwork and furnishings.
Customers:
Sandia Resort & Casino
Bank of America Center
Holiday Inn Santa Fe
Hampton Inn ABQ
American Society of Radiologic Technologies
Isleta Casin0 & Resort
Allen Attorneys
Bueno Foods
State Bar of New Mexico
Plaza 500 ABQ
MET LIFE & Farmers Insurance