"Bespoke"
(pronounced /biˈspōk/) is a term used in the United Kingdom and elsewhere for a custom-made product or service.
At Furniture Medic by Bespoke Restoration we offer services that restore and maintain furniture, wood, and laminate surfaces.
We  provide each of our customers with a custom solution to their individual restoration needs; in a professional, cost-effective and environmentally conscience manner. We currently provide customized services throughout Bernalillo and Sandoval Counties in New Mexico.
We use water-based products and focus on highly advanced repair techniques that allow for minimal disruption to our customers.
We specialize in:
• Quality Service
• Commercial, Residential, & Moving Damage
• Furniture Repair and Restoration
• Antique Refurbishment
• Structural repair and stabilization
• Precision repair of wood and laminate surfaces
• Refinishing
• Polishing
• Color blending
• Cabinet refacing
• Hardwood floor refinishing and repair
• Working On-Site & On YOUR schedule
• Water-based products
• A convenient solution to costly furniture replacement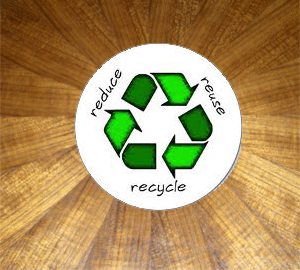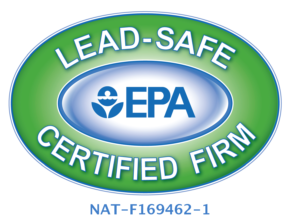 Regardless of whether you require a simple enhancement or a complete restoration, Furniture Medic by Bespoke Restoration offers dramatic results performing most repairs on-site in your home or office.
Furniture Medic Guarantee
Furniture Medic has been serving its customers since 1993. It is a part of the ServiceMaster family of brands and has been in the service industry since 1947.  From the outset, the founders of our company made it their goal to provide high quality service.
Furniture Medic by Bespoke Restoration is an individually owned franchise that is part of a network of over 280 businesses.  We are committed to providing high quality service and ensuring your satisfaction!
What makes Furniture Medic so different from other service companies?  Simply put, we are completely committed to providing you with the best on-site service possible.  We guarantee that you will be completely satisfied with our company and repair.
Our service commitment requires that we not only do the work as specified, but we check each job personally to ensure complete satisfaction.  Should there ever be a problem, you can be assured that Furniture Medic will take care of it immediately without delay.  We guarantee it!
NOW GET THE FREE MOBILE APP.
https://markryan.cardtapp.com/
SO CAN BE JUST ONE CLICK AWAY FROM HELP!